08 Feb

ORELIO for a healthy, safe Austria
The Corona pandemic has the whole world firmly in its grip. A key strategy to contain the virus is increased testing – but this still poses numerous challenges.
ORELIO has successfully met these challenges: With the cloud-based laboratory software, a holistic solution has been developed which makes the entire testing process much more efficient and faster. In this way, the testing capacities in Austria could be massively expanded and a significant contribution to a healthy, safe society has been made.
Testing, testing, testing: a clear goal to cope with COVID-19. However, testing is not as easy as it sounds: long waiting times for test results, too little capacity, complex transmission of results, adequate data protection, location-bound test evaluation in the laboratory, and the often difficult traceability of manual data entries make the testing strategy considerably more difficult. Challenges that ORELIO was able to successfully solve with a new idea and a digital concept.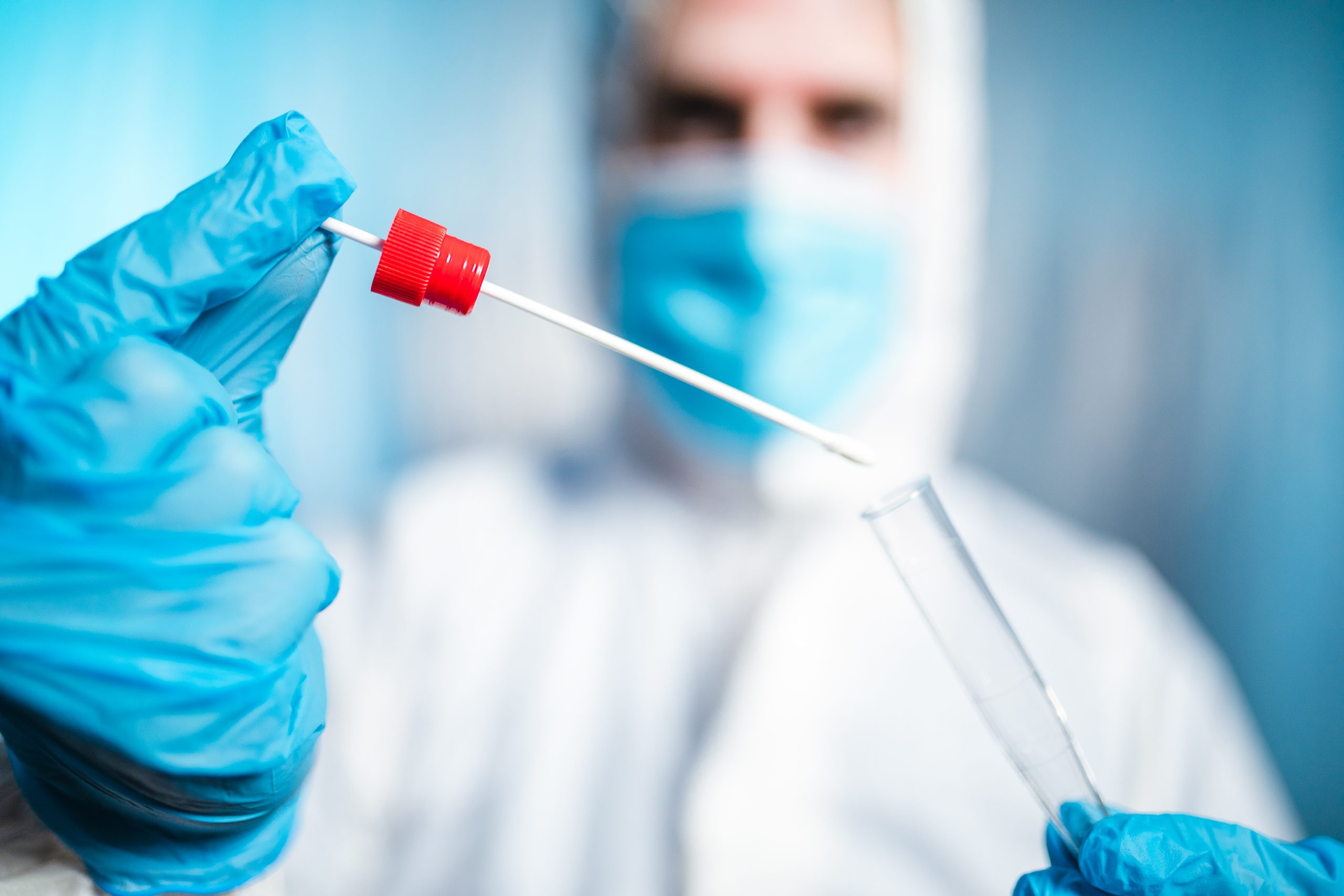 With ORELIO to the high-tech laboratory
In order to be able to test as quickly and flexibly as possible, a cloud-based laboratory software was developed. This allows you to take tests anywhere and at any time – and evaluate them. ORELIO is really fast and yet very easy to use. The results are already available on the day of testing. The recording of test results and the transmission of findings are automated and digitalised, and access to all information is possible at any time and from anywhere. Of course, the system is highly secure, as the data is highly sensitive: ORELIO enables digitalised online accreditation with the highest level of encryption in accordance with the German Data Protection Regulation (GDPR) and the German Health Telematics Act and Ordinance. The software was seamlessly integrated into the existing laboratory systems to optimise processes and increase efficiency.
In October 2020, the use of the laboratory software ORELIO set off. Since then, a large number 0f PCR-tests have been carried out with renowned Austrian laboratories.  The first cases of the British and South African virus mutations were also detected early on by ORELIO during testing.
"With ORELIO we can process the tests in a fraction of the normal time thereby both saving costs and expanding capacities. In addition, the precise documentation offers a very high level of transparency, errors and also patterns can be easily detected – such as the new virus mutations."
In the future, ORELIO will continue its move forward. VITAVO would like to extend the software, which has now proven itself in COVID-19 testing, to other tests and research projects.